November & December 2015 Udpate
November
Thanksgiving Outreach
50 people attended
25 Thanksgiving Dinner Boxes were given out
The Gospel was presented
Families competed against each other in Minute to Win It games
GREAT FUN!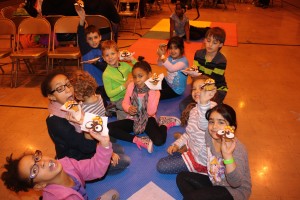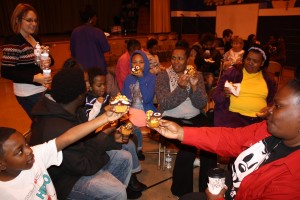 Children more involved in worship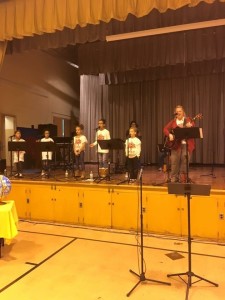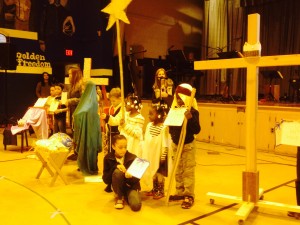 Thanksgiving Community Meal – Nov 15
We eat together once a month following the service.  This is a great time to invite friends, family, neighbors, etc.  It's always our highest attendance of the month.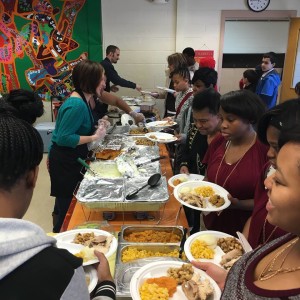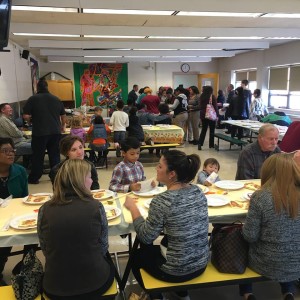 December
Started a Sermon Series titled Kingdom Giving
Our Local Offerings are growing and people are experiencing God's blessings as they trust Him with their money.
Christmas Caroling in Hillside Neighborhood – Dec 6
Met many neighbors; Continued building relationships
Invited everyone we met to the Christmas Party Outreach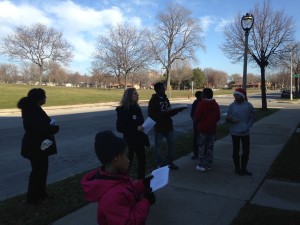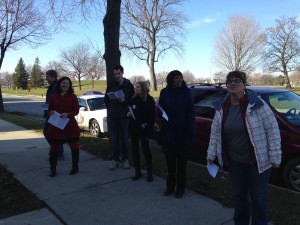 Christmas Outreach – Dec 13
50 attended
Short program including the Gospel was presented
Lots of Christmas Cookies were decorated (& consumed)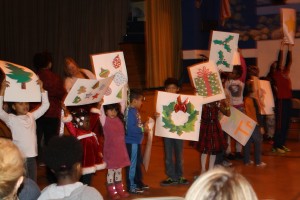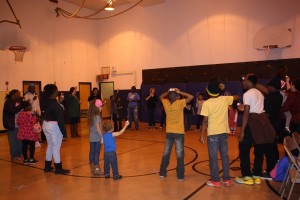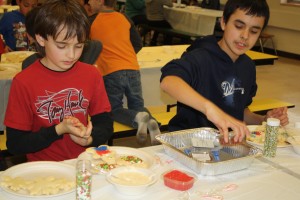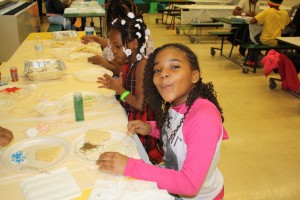 Christmas Community Brunch – Dec 20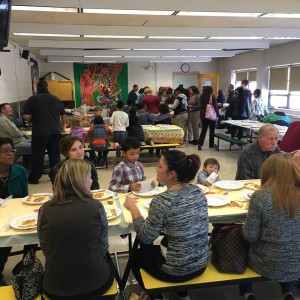 Stories of Hope
*Several families from our adopted neighborhood, Hillside, have been attending our outreach events and are hearing the Gospel.
*One of these families is attending worship services weekly and came forward for prayer this past Sunday.
*God is adding to our staff!  Justin Saurer joined our staff as the part-time Care Pastor in November.
*Our Children's Ministry is exploding.  Our average attendance has recently risen to 25 in classes.  We have 4 classes for birth – 8th grade, and the kids are learning and growing in the Lord.
See how you can partner with us in the year 2016 here!