e-Groups are the name of the small groups here at Ethnos Church.
The "e" stands for 6 values the groups are focused on:
+ Ethnos (multi-ethnic)
+ Evangelism
+ Education
+ Encouragement
+ Eat (hospitality)
+ Exponential (multiplying)

Check out the days, times and locations of our current e-Groups below.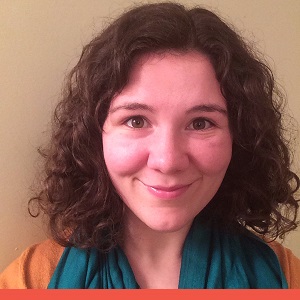 Rosemary Rives
Leads an e-Group  Thursdays at 6:30 PM in Riverwest! Contact Rosemary Rives with your interest by email or phone.
rosemary.rives@gmail.com -414.236.0335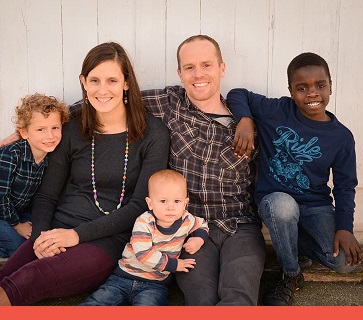 Robert and Rachel
Lead an e-Group Thursdays from 6:00-7:30 PM in Riverwest! Common Prayer and meal; children are encouraged to join and participate. Contact Robert or Rachel with your interest by phone.
-414.400.3759 -402.598.5590
If you are looking to start a new-e-groups or be part of one call pastor Elie Hasbani